About Restaurant Networks
Restaurant Network is a trusted nationwide new/used restaurant equipment listing service, specializing in high-quality new/used restaurant equipment. With years of experience in this industry, we have built a reputation for being the best place to list new/used restaurant equipment. We pride ourselves on offering the most comprehensive selection of used/new top-of-the-line equipment.
Browse our selection today and discover why we are the go-to choice for anyone looking to buy or sell used/new kitchen equipment.
Restaurant Networks offers an affordable Listing Service For new/ used Restaurant Equipment sales & purchase with Nationwide coverage.
As a part of our launch. Kick Start – FREE !!!! the program we are offering is a special program one-time offer effective

June 1st to December 31st

. This is free, and we all love free.
We maintain no inventory, we do not participate in the transaction, nor represent the buyer's or seller's interest, but exclusively a listing service for used/new restaurant equipment.
We're not the local storefront/retail supplier that will want a "piece of the pie" to sell your used/new equipment or another "virtual site" that will charge excessive fees.
We're "AD Free" space and the easiest way to list your products or browse items for sale.
You will understand better with our CEO Quotes – Watch Video
We offer variety of subscription plans to list your equipment. For those who want local pick-up to those who have shipping capabilities with more aggressive pricin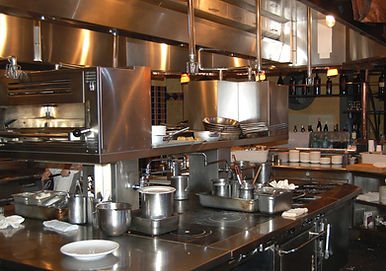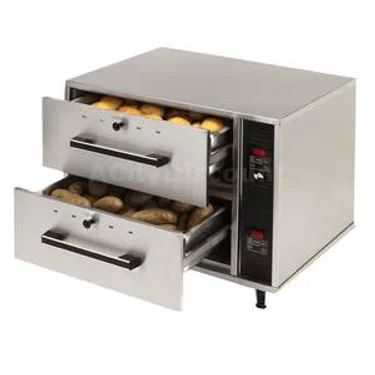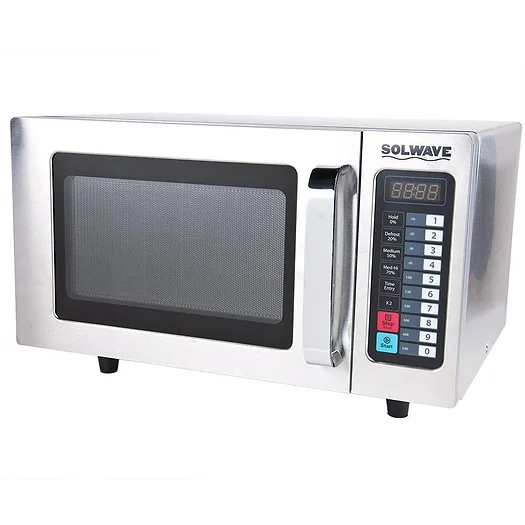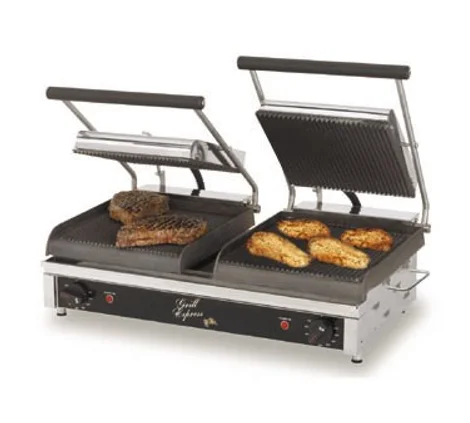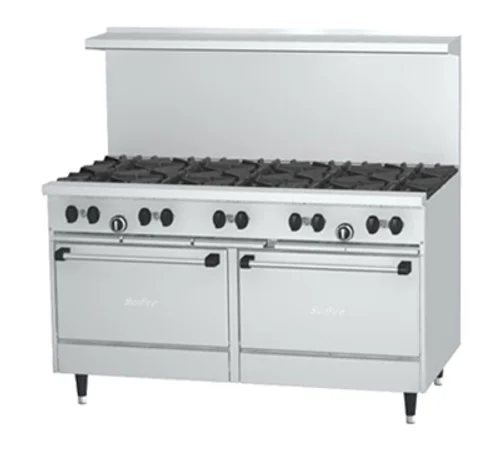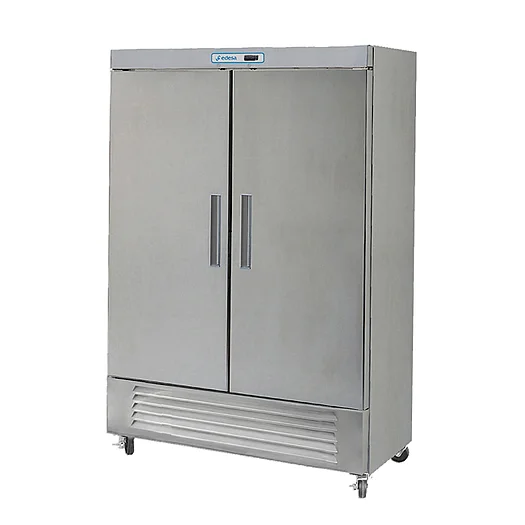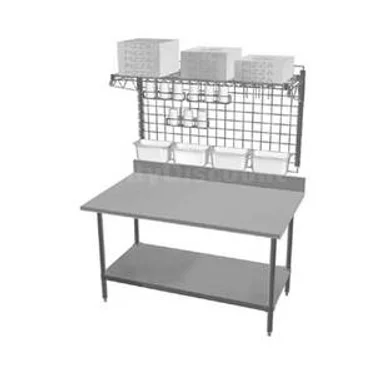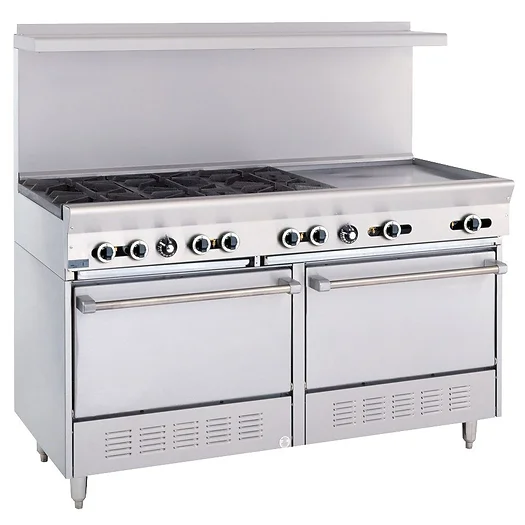 Restaurant Kitchen in Napa Valley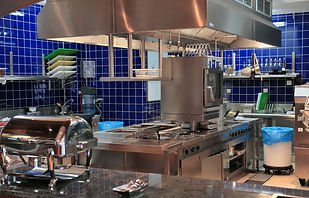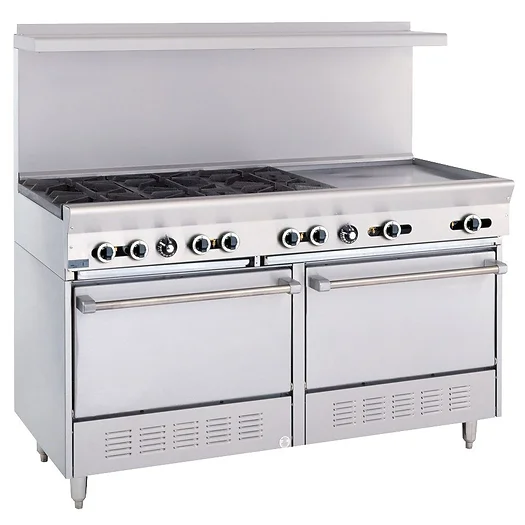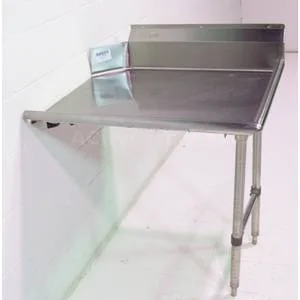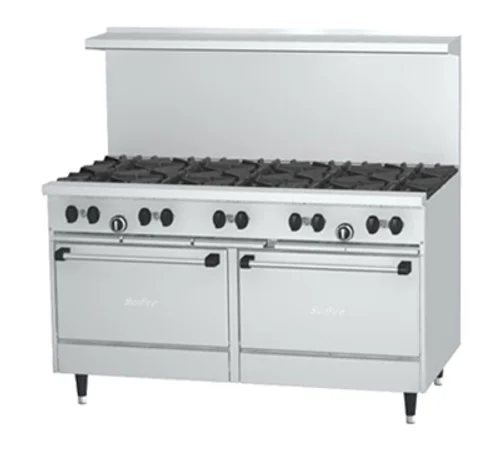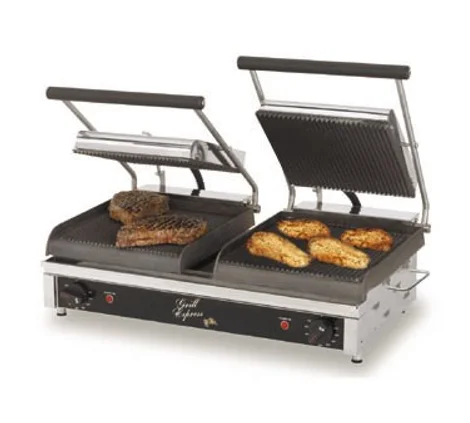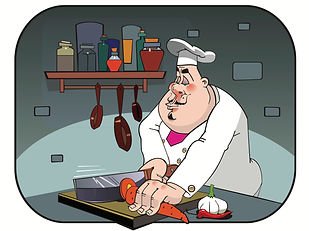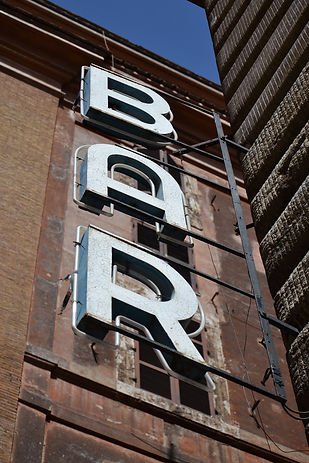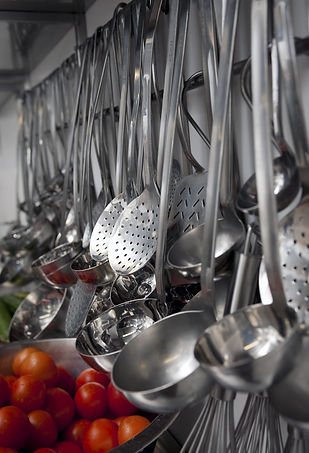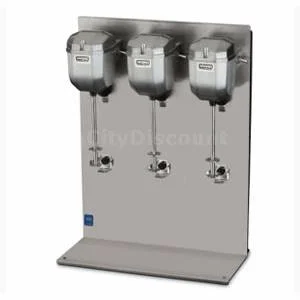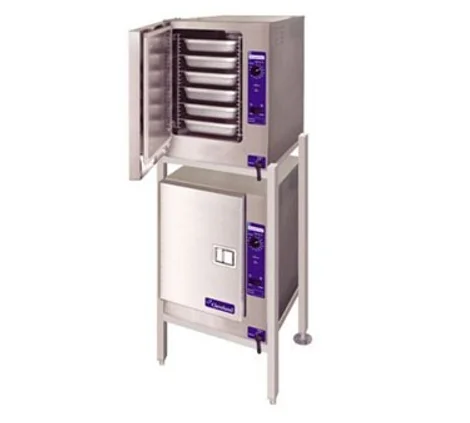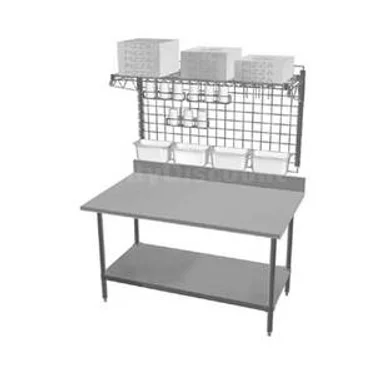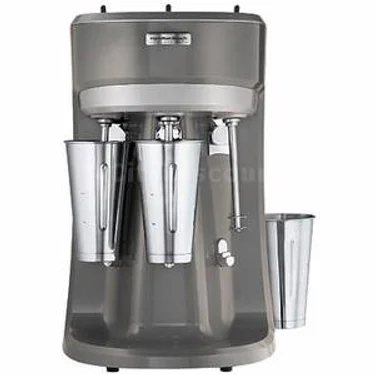 Buenos Aires San Telmo flee marke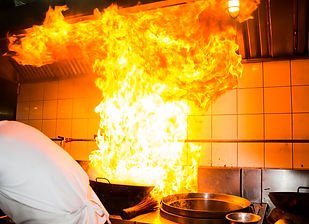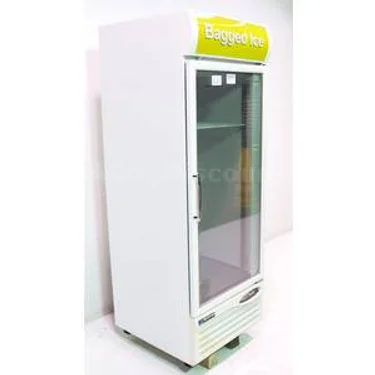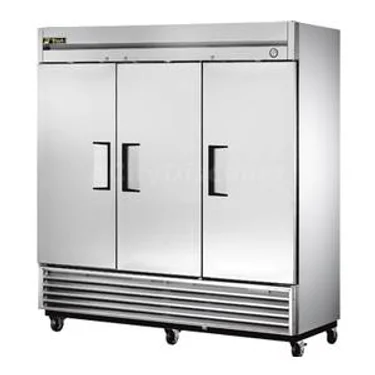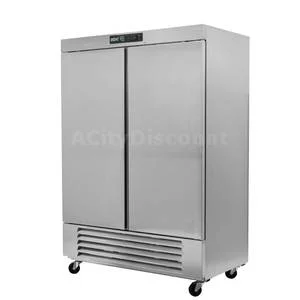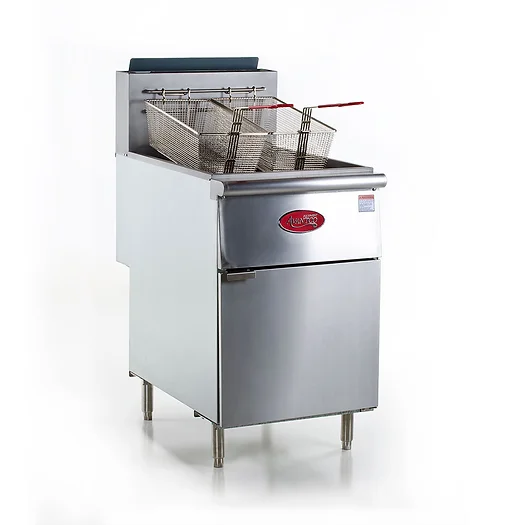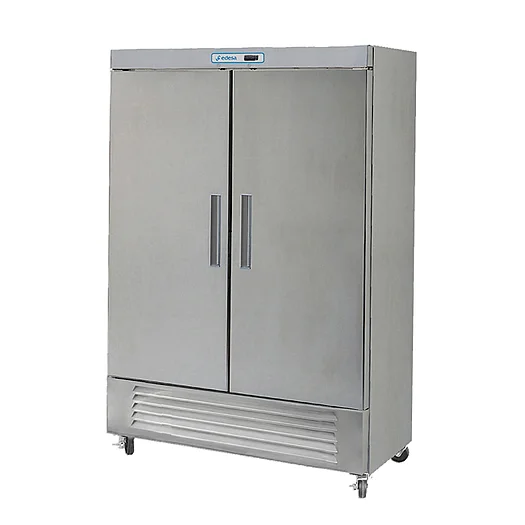 edesa commercial refrigerator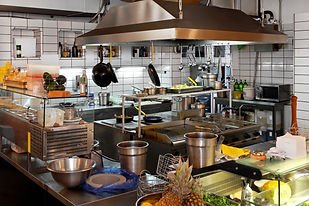 Placement & Subscription Plan
Entire State Up to 2,500 Per Listing.

1 to 9 Item(s)
1 to 9 State(s)
At 9 states
Over 22,000 Cities Per Listing.

10 to 15 Item(s)
10 to 15 State(s)
At 15 states
Over 37,000 Cities Per Listing.

1 to 9 Item(s)
Nationwide
Over 135,000 Cities Per Listing.

10 to 15 Item(s)
Nationwide
Over 150,000 Cities Per Listing.
At Restaurant Networks, We provide ad free and Quality used/new restaurant Equipment listing services, we take pride in providing top-quality Restaurant equipment and exceptional service to our customers. Our wide range of products includes commercial  equipment, high-quality cookware, durable utensils, and much more.
Whether you are starting a new restaurant, upgrading your existing kitchen, or simply need to replace a few items, our website is your one-stop listing service for all your restaurant kitchen equipment and accessory related to your needs.
With nationwide coverage, our mission is to provide the highest quality used/new restaurant equipment that will help you achieve your business goals. We understand the importance of having reliable and durable restaurant equipments that can keep up with the demands of a busy kitchen. Whether you're just starting or looking to upgrade your existing commercial equipment, with nationwide coverage we have everything you need to run a successful restaurant. From commercial ovens, refrigerators, chef knives and serving trays, we offer a comprehensive range of used/new restaurant equipments for sale & purchase .
With nationwide coverage, our vision at Restaurant Networks is to become the top marketplace for listing used/new restaurant equipment. We are aware that the restaurant business is a dynamic one, and we work hard to keep on top of trends by offering cutting-edge products to sale & purchase with our Quality listing service. Our objective is to provide a nationwide intuitive platform that links buyers and sellers in a quick, effective way, making it simpler for them to do business. We strive to offer a smooth, dependable, and economical experience to our respected clients.
By adhering to our mission, we intend to continue to be a nationwide reliable partner for restaurants, assisting them in expanding and succeeding in a sector that is always evolving.
We take pride in providing exceptional customer service and offering competitive prices to list your used/new restaurant equipment without breaking the bank. Whether you're looking for edesa commercial refrigerator or many more  commercial equipments or small wares, viewing our extensive inventory is your best option.
We believe that a well-equipped kitchen is the foundation for success in the restaurant industry, and we are committed to helping our clients achieve their goals.
Contact us. By filling this Form